What, Where, Why Not?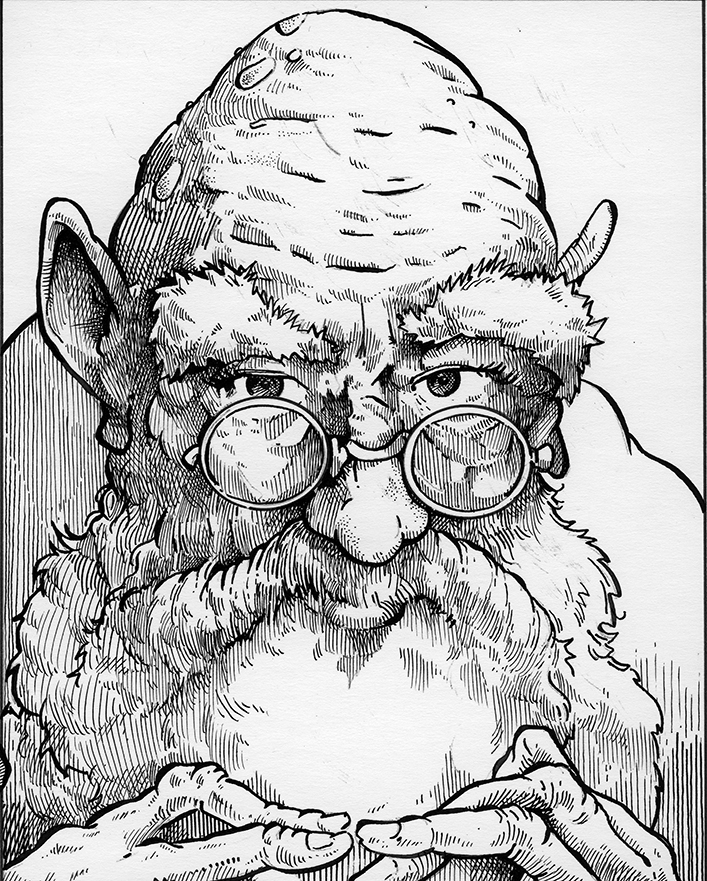 My goal at Adapted Classics is to get classic literature into as many young hands and hearts as possible. Besides normal sales, we donate numerous books to Reader to Reader and Kids Need to Read for distribution to under-resourced schools and libraries. Schools and libraries with adequate resources can find our books at Follett School Solutions and Baker & Taylor Books. Adapted Classics proudly partners with both of these companies to provide quality books to schools and libraries.
As for retail, we strongly encourage people interested in purchasing our books to ask for them at their local, independent bookstore. The bookstore can order the books we list on this website through normal wholesale channels. Adapted Classics print books can also be found or requested at independent online retail outlets across the internet. Adapted Classics ebooks can be found at Applebooks.